Omiń kolejkę

Profesjonalni przewodnicy
-10%

-10%

-10%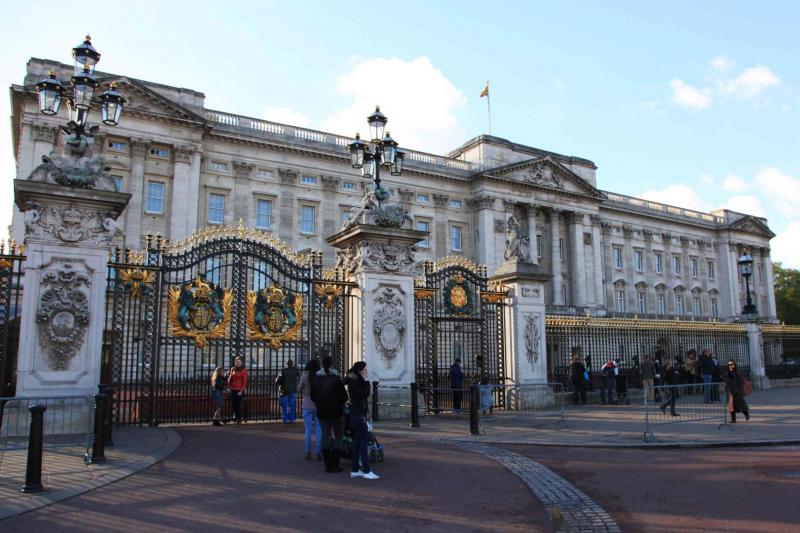 -10%
Buckingham Palace & English Tea
Ten produkt został właśnie dodany do naszej oferty. Tłumaczenie na j. polski będzie dostępne wkrótce, lecz już teraz można zarezerwować bilety.
Experience two quintessential London institutions: the Changing of the Guard and Afternoon Tea. Take advantage of this rare opportunity to explore the State Apartments of Buckingham Palace; they are only open two months a year.
Natychmiastowe potwierdzenie
Czas trwania: 4 godz. 45 min.
Godziny otwarcia
The tour departs Monday-Saturday at 10:30 AM & Sunday at 10 AM.
Wskazówki
Buckingham Palace & English Tea
Adres
Waterloo Place 9 Carlton Terrace London SW1Y 5AJ England
Obsługa klienta

22 397 91 68
Czy potrzebujesz pomocy? Z przyjemnością odpowiemy na Twoje pytania.