Bilety podlegające zwrotowi

Profesjonalni przewodnicy

Omiń kolejkę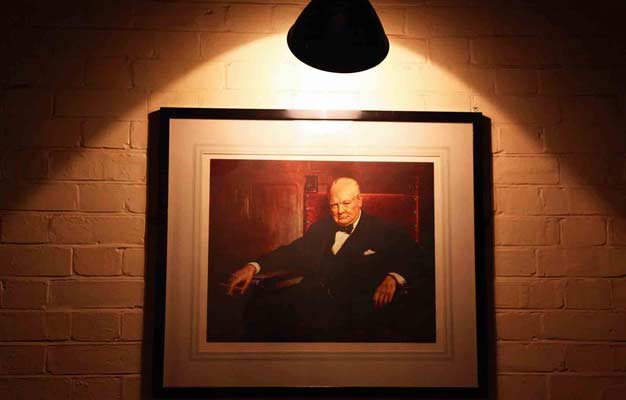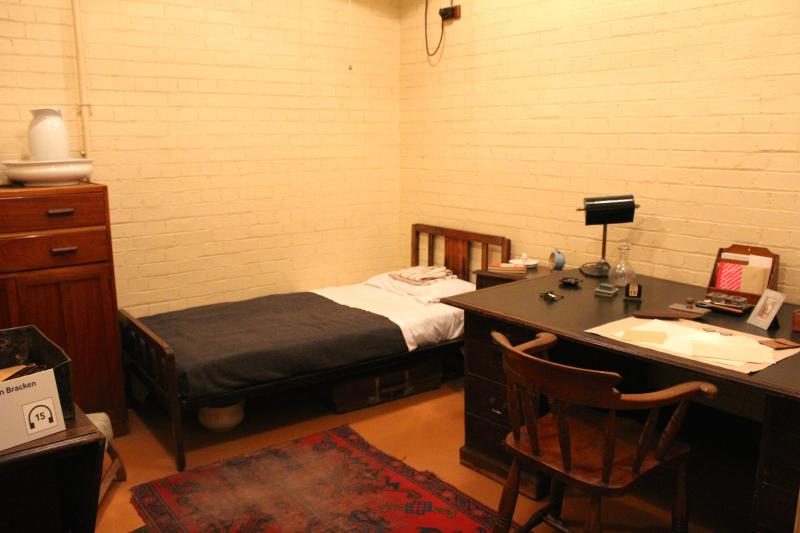 Churchill's War Rooms
Ten produkt został właśnie dodany do naszej oferty. Tłumaczenie na j. polski będzie dostępne wkrótce, lecz już teraz można zarezerwować bilety.
Join us for a fascinating tour of the area of Westminster in London. Stroll around Westminster, visit the Churchill War Rooms and experience the original bunker exactly as it was left in 1945 and explore Churchills War Museum.
Zarezerwuj teraz
Bardzo dobrze:
4.0
– 1

Opinie
Bilety podlegające zwrotowi Bilety podlegające zwrotowi
Bilety podlegają zwrotowi z 48-godzinnym wyprzedzeniem. W niektórych przypadkach może zostać naliczona opłata za anulowanie rezerwacji w wysokości 20%.
Natychmiastowe potwierdzenie
Czas trwania: 2 godz. 30 min.
Wskazówki
Churchill's War Rooms
Adres
Westminster Station London SW1A 2JR England
Obsługa klienta

22 397 91 68
Czy potrzebujesz pomocy? Z przyjemnością odpowiemy na Twoje pytania.